Museum Night is back!
After a two-year pandemic-related hiatus, culture is returning to normal, as evidenced by the resumption of regular events. One of the most popular of them is Museum Night, which is scheduled for 14 May.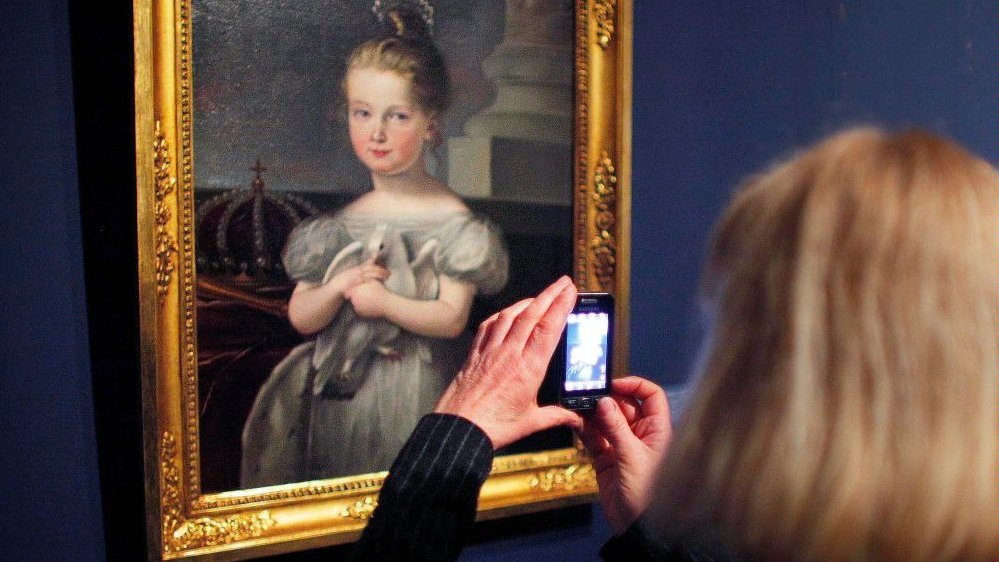 The original Museum Night, at the time known as the Long Museum Night, took place in Berlin in 1997. The event's massive turnout made it a resounding success. The idea was soon replicated in other cities across Western Europe. The first cities to follow were Paris and Amsterdam. Poland's first Museum Night was organised in 2003 by the National Museum of Poznań, which is also set to participate in this year's edition.
Weekend visits to major cities coinciding with Museum Night have grown highly popular with European youth and university students. During such city ​​breaks, you can sightsee during the day and visit multiple museums at night. Provided, that is, they are located close to one another, as is the case in Poznań. This time around, Poznań's museums will remain open at least until midnight, while Porta Posnania and Galeria Śluza (the Lock Gallery) will continue to accept visitors until 1am!
Many cultural institutions have come on board to prepare special events: lectures, workshops, shows, performances, and concerts. Exhibition tours will be guided by experts, hobbyists and, wait for it, historical figures! Dozens of Poznań's institutions plan to participate. These include museum headquarters and branches, the Zamek (Castle) Cultural Centre and Porta Posnania. The biggest number of attractions will be offered by the National Museum and the Museum of Wielkopolska Independence.
The programme of Poznań's Museum Night is coordinated by Estrada Poznańska. Due to space constraints in this article, I can only mention a few of the more than two hundred events on offer. At 6pm, the Museum of Musical Instruments will hold a lecture on Chopin and His Pianos delivered by Olga Olejniczak. At 10pm, Dr. Wojciech Jenerałek will lead a tour of the Ancient Art Gallery of the National Museum. From 5:30pm to 9pm, the Poznań Uhlans will give "live lessons" in front of the Old Market Square Guardhouse. A guided tour of the Museum of the Poznań Protests of June 1956 will be offered in the Poznań dialect of Polish at 8:00pm and 10:00pm.
In the nuclear fallout shelter at ul. Słupska 62, the City Hall will offer workshops and a demonstration on how to don a gas mask. Any preregistered participants (ph. +48 61 852 9464) will be allowed to put on a mask themselves. Every hour on the hour from 8:00pm to 11:00pm, the Museum of Armaments in the Citadel will hold "peppy" shows of historical vehicles from the museum's collection. At 8pm, the Lubrański Academy Chamber Choir will appear in the Archdiocesan Museum.
Between 5pm and midnight, "the Eyes into Time", i.e. special telescopes for traveling through time in the Genius loci Archaeological Reserve on Cathedral Island will have visitors journey back to the 11th and 16th centuries with the help of assistants who will explain how to use such devices. From 5pm to 11pm, tours guided by Duchess Dobrava and the church's builder Hanusz Prus will be offered in the Palace of Mieszko I and in the Church of the Blessed Virgin Mary.
Museum Night is your chance to cram a huge dose of museums into a single evening. Are you interested?
Szymon Mazur
translation: Krzysztof Kotkowski
Museum Night in Poznań
14 May, from 5pm, free admission to most events
For more, see: nocmuzeow.poznan.pl
© Wydawnictwo Miejskie Posnania 2022