Surface not superficiality
A unique exhibition "Archeology and Art. Scratching Beneath the Surface" is now open to visitors at the Górka Palace venue of the Poznań Archaeological Museum.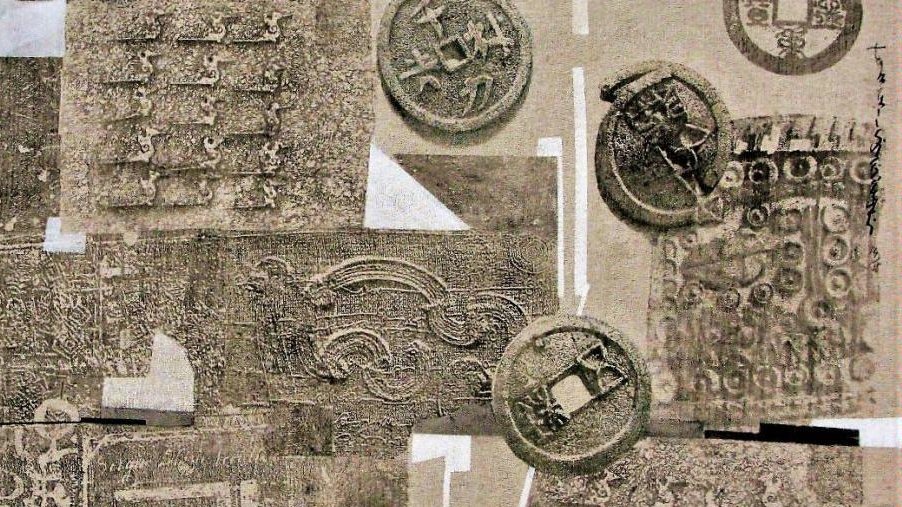 Organised at the initiative of artists from the Faculty of Painting and Drawing of the Poznań University of Fine Arts, the display features works by Prof. Marek Haładuda, Prof. Grzegorz Keczmerski, Dr. Marcin Lorenc, Prof. Janusz Marciniak, Dr. Dawid Marszewski, Prof. Marek Przybył, Prof. Tomasz Siwiński, and Dr. Agnieszka Sowisło-Przybył. All of the above share an aesthetic approach inspired by archeology, artistic reflection on the remnants and fragility of all things material, and, similarly to researchers of the distant past, a fascination with the unknown and forgotten. As alluded to in the exhibition title, the common denominator of the work of the artist and archaeologist is undoubtedly surface. For the painter, surface is the canvas on which to lay their paint. For the archaeologist, it represents layers of earth that are painstakingly removed to reveal relics of the past. Both share a focus on surface but not superficiality, their aim being to discover and explore.
The exhibition is also available virtually at Archeological Museum Website
Exhibition: Archaeology and Art. Scratching Beneath the Surface
Archaeological Museum
Open until 28 February
written by the Editors
translation: Krzysztof Kotkowski
© Wydawnictwo Miejskie Posnania 2021