Laboratorium Pieśni (Song Laboratory)
Most likely well remembered by the Poznań folk music audience, this band gave a wonderful, warmly applauded concert during the Ethno Port festival four years ago. This time around, Laboratorium Pieśni will visit the capital of Wielkopolska to promote its latest soon-to-be released album Hé oyáte.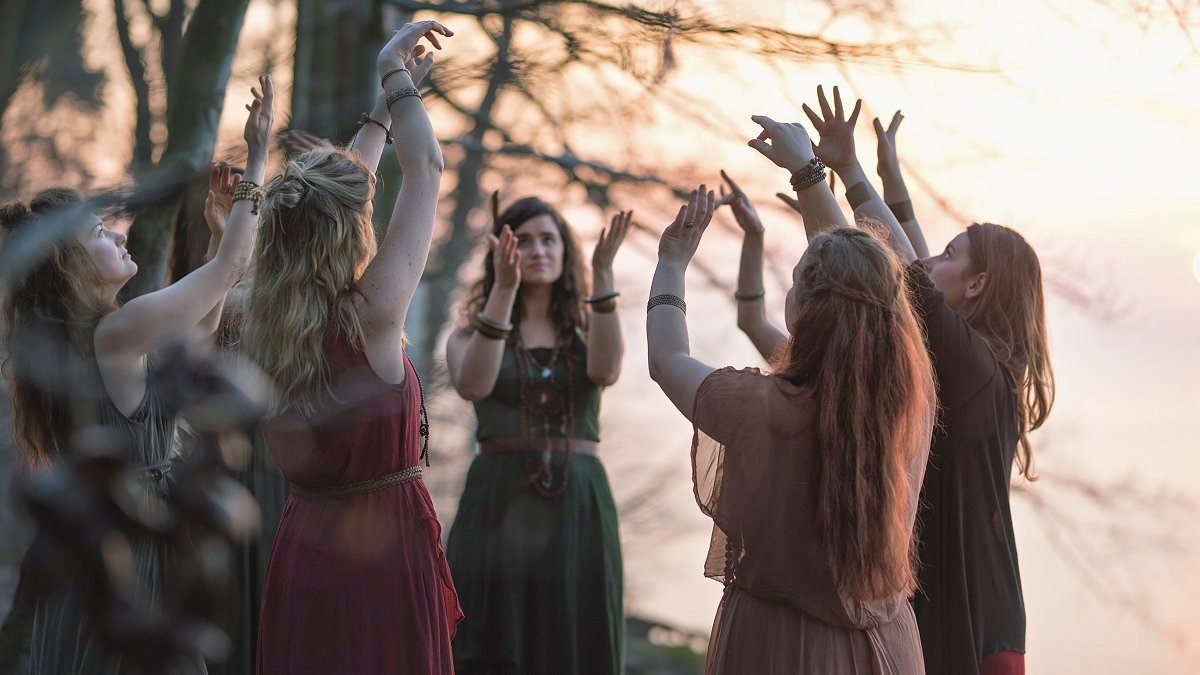 The band employs traditional polyphonic singing with a repertoire of Slavic and other songs from central, southern, and western Europe. In addition to Ukrainian and Belarusian pieces, it includes Bulgarian, Scandinavian, Basque and Occitan songs. The artists weave them into a wonderful, compelling fabric with great sounding vocals that build up to an engaging and even poignant story and almost a ritual. In our review of that Ethno Port performance, we said: "The harmonious female vocals of the seven artists with the marginal accompaniment of ritual drums, bells, the rebab and the Indian shruti box, turn out to be truly magnetic. As mentioned earlier, there are times when the performance takes on an almost ritual quality".
Founded in 2013, this marvellous women's vocal ensemble sings and arranges traditional polyphonic songs from many parts of the world. The songs are rendered in a new arrangement of vocal improvisations inspired by the sounds of nature.
Written by the Editors
translation: Krzysztof Kotkowski
4 March, Artis Auditorium, 7pm, tickets: PLN 110-140
© Wydawnictwo Miejskie Posnania 2023