Design as universal wisdom
The National Museum of Poznań will hold Poland's first original exhibition of works by Kenya Hara, one of the world's most highly acclaimed Japanese designers.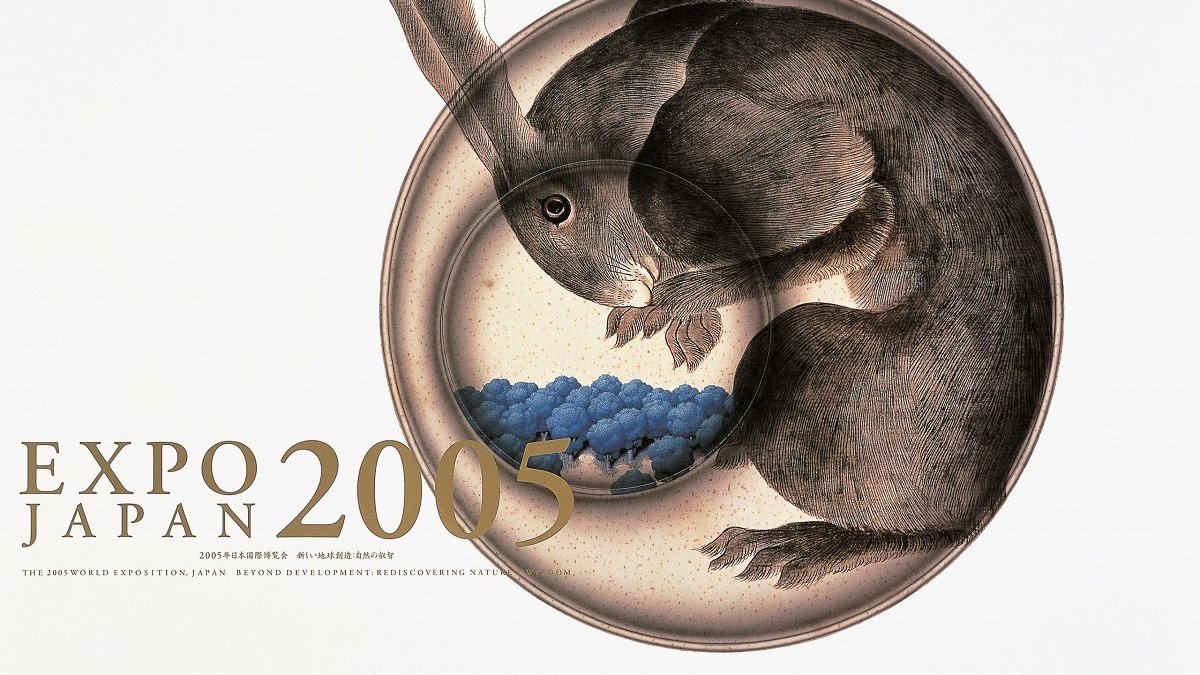 Since 1993, Hara has worked closely with the Nippon Design Centre in which he runs his own studio and think-tank Hara Design Institute. An author of hosts of international exhibitions, he is also Creative Director with the retail chain Muji, and author of books that combine design with life philosophy. He sees design as reflection of universal wisdom accumulated in society, and plans and carries out diverse projects that rely on communication. He sets much store by the cultural traditions of his country, which he aptly transposes into the modern language of posters and other forms of design. The exhibition will feature posters, books, advertising and other magazines and packaging designs of Hara's choice. His design of the exhibition constitutes a work of art in its own right.
Written by the Editors
translation: Krzysztof Kotkowski
Exhibition: Kenya Hara: Japanese Graphic Design

National Museum of Poznań

open from 24 March to 30 July
© Wydawnictwo Miejskie Posnania 2023