Andrea Bocelli on the centennial of the University of Poznań
A concert by the world-famous Italian-born tenor Andrea Bocelli will grace the celebration of the 100th anniversary of the University of Poznań. Tickets for the concert, to be held in the Inea Stadium on 19 May 2019, are still available.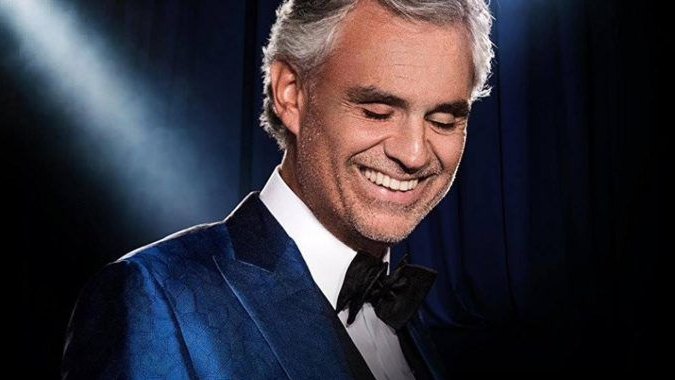 The artist himself needs no introduction. This world-famous Italian tenor, composer, songwriter and music producer has sung his way into the annals of music history. For years, he has been celebrated as the world's best-selling opera singer and one of the best-selling artists of all time. He has sold 80 million copies of many of his albums. It would be hard to find a classical-music performer whose work has topped international popular-music charts more consistently. He appeared in unforgettable duets around the globe, including those with Celine Dion, Sarah Brightman and Luciano Pavarotti.
In part one of his concert in Poznań, Bocelli will sing the greatest opera arias while part two is dedicated to some of the best-known popular-music hits.
sk

translation: Krzysztof Kotkowski
Andrea Bocelli in Poznań
Inea Stadium
11 May 2019, doors open at 6:15, concert starts at 8:30
tickets (PLN 155 to PLN 450) available at www.bilety.imprezyprestige.com
© Wydawnictwo Miejskie Posnania 2019