Amadeus is back!
The Amadeus Orchestra is back in concert! On 11.10, the orchestra will inaugurate its 53rd artistic season with its first appearance since the breakout of Covid-19, to be held in the University Auditorium in front of a live audience. Two weeks later, on October 25, the Orchestra's musicians will take to the stage again.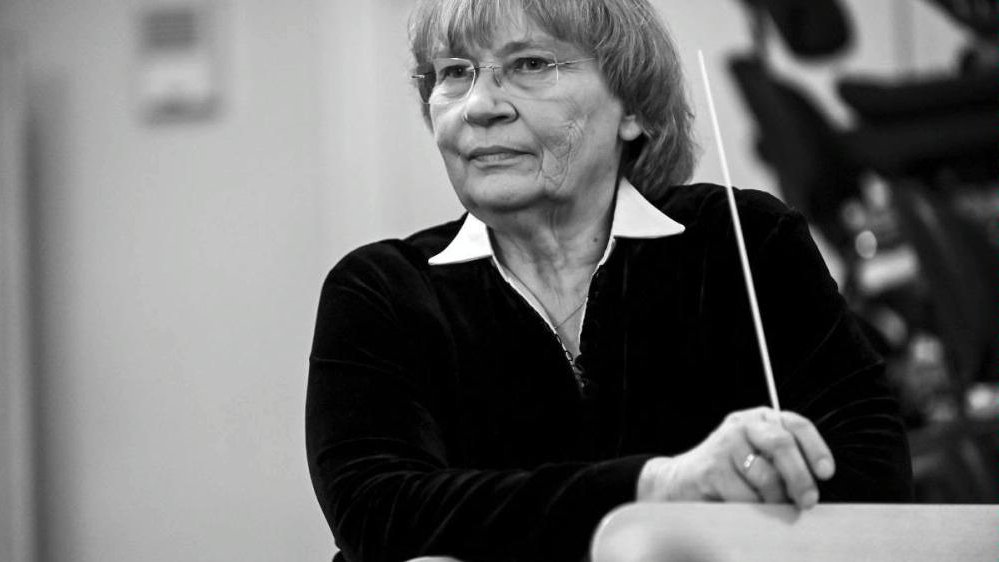 The first of their concerts, entitled Music During the Pandemic, will feature tracks by Mikołaj Piotr Górecki (Concerto Notturno op. 13 for violin and string orchestra), Lev Knipper (Radif - A Suite On Iranian Themes) and Frédéric Chopin (Piano Concerto in E minor Op. 11, arranged by R. Hoffman). The soloists will be the pianist and Chopin competition winner Evgeni Bozhanov and the Orchestra's concertmaster, violinist, and laureate of the Henryk Wieniawski International Violin Competition Jarosław Żołnierczyk. The Amadeus Orchestra will be conducted by Agnieszka Duczmal.
The other concert, entitled Wizje ulotne (Ephemeral Visions) will include compositions by Sergei Prokofiev: Ephemeral Visions op. 22 (arr. J. Kowalewski) and by Ludwig van Beethoven: Violin Concerto in D major, Op. 61 (arr. J. Kowalewski). Its soloist is the superb violinist and new Berliner Philharmoniker concertmaster Krzysztof Polonek. On this occasion, the orchestra will be conducted by Anna Duczmal-Mróz.
11 October, 6pm, AMU Auditorium, admission: PLN 40-60
25 October, 6pm, AMU Auditorium, admission: PLN 40-60
Written by the Editors
translation: Krzysztof Kotkowski
© Wydawnictwo Miejskie Posnania 2020