A cunning seductress?
Carmen from George Bizet's opera by the same name remains one of the most iconic operatic characters. For some, she is a seductive femme fatale, for others an emancipated, self-aware woman, for others yet a character entangled in patriarchal rules embodied by her lover. How many faces does she really have?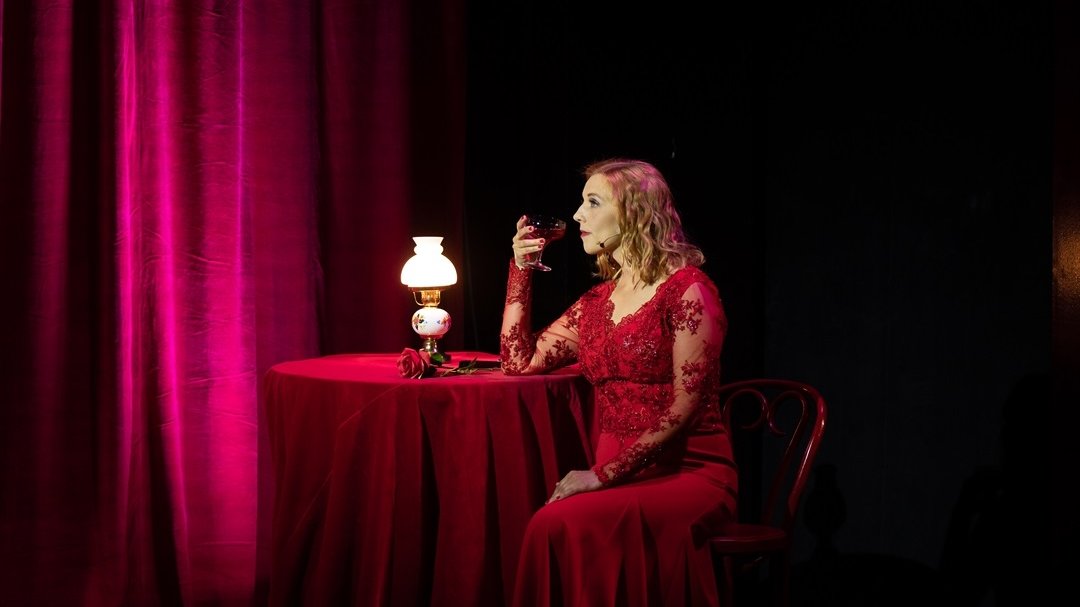 Although Carmen was poorly received when it first premiered, its subsequent success propelled it to become one of the most frequently performed and most popular operas. Today, the things that offended the Parisian audience in 1875 - such as the breaking of conventions, the mixing of tragedy and comedy and the prominent importance of main character personality - are all key factors for the work's success, allowing for ever more interpretations.
In its notice on the chamber concert Faces of Carmen, the Wielki Theatre poses the question of whether Bizet's character is a cunning seductress or a woman aware of her worth. The soloists of the Poznań opera will explore these questions through their performance of the most iconic arias and duets from the piece. Mezzo-soprano Magdalena Wilczyńska-Goś will kick off the concert with the famous habanera "L'amour est un oiseau rebelle", a love anthem for the leading lady. Moments later, Piotr Friebe will appear as Don José to profess his love with the aria "La fleur que tu m'avais jetée". Wilczyńska-Goś will also perform the seguidilla "Près des remparts de Séville" and join forces with Friebe for the final duet between Carmen and Don José. The programme also includes notable moments from the story such as the famous bullfighter Escamillo (Jaromir Trafankowski) couplets and Michaela's aria "Je dis que rien ne m'épouvante" (Monika Mych-Nowicka).
A deviation from opera vocals, and an example of how Bizet's opera inspired other composers, will come with The Carmen Fantasy Op. 25 by Romantic-period Spanish violinist, composer, and conductor Pablo de Sarasete. De Sarasete is primarily remembered for his outstanding virtuosity on the violin and his magnificent compositions for the instrument. Released in 1882, The Carmen Fantasy has become one of the Spaniard's most popular works. It features elements from the prelude to the fourth act, seguidilla, and habanera. The violin part will be performed by Eliza Schubert, with piano accompaniment by Olena Skrok.
Kamil Zofiński
translation: Krzysztof Kotkowski
Chamber concert Faces of Carmen
14 February, 7pm
Wielki Theatre, Drabowicz Room
Tickets: PLN 33-40
© Wydawnictwo Miejskie Posnania 2023