To close and conclude
Poland's classic painter Stanisław Fijałkowski, who died in 2020, remained artistically active up until practically the very end of his fascinating life.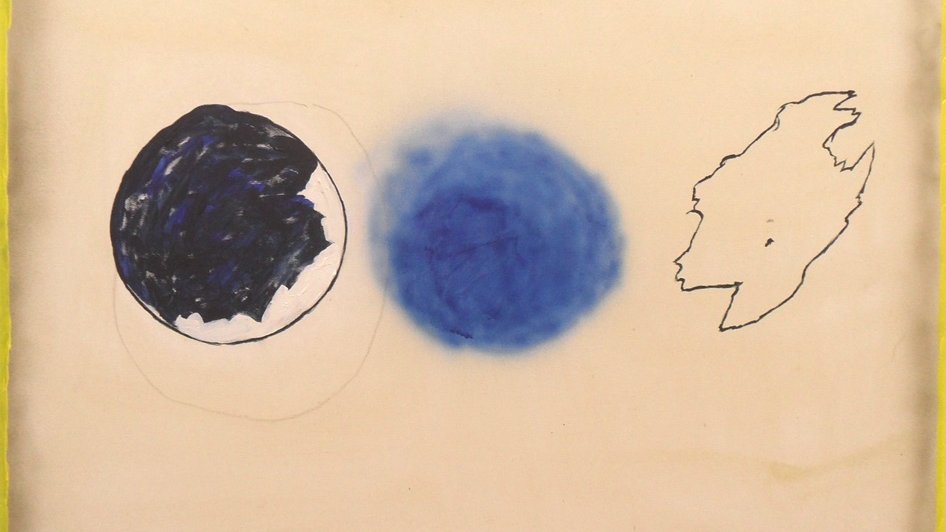 On the day of his passing, Wojciech Leder wrote on Facebook: "Many of us have got used to the idea of Fijałkowski being immortal. Although he was not, his work will surely outlast us all."
For me, Fijałkowski's paintings and works on paper have always been synonymous with high painting culture and class. As an artist who grew up within the circle of Władysław Strzemiński, he was well aware of artistic traditions. Thirty of his works from 2017-2020 will be on display in the Piekary Gallery throughout April. Dubbed Stanisław Fijałkowski. Coda, the exhibition is co-organised by the Olimpus Gallery. The paintings are not only an expression of Fijałkowski's inexhaustible creative energy that ran strong until the end of his life, but also testimony to his search for an identity as a painter in the challenging time when his body grew feeble and he became aware of the imminence of his death. After all, in 2017, Fijałkowski was 95 years old and struggled with a vision impairment. Visitors to the Stanisław Fijałkowski. Coda will see that although his works are paintings, they are not always primarily about the visual. The Piekary Gallery display throws into sharp relief the importance of the last paintings which, just as the titular coda in a musical piece, use prior motifs to close and conclude.
Marta Smolińska
translation: Krzysztof Kotkowski
Stanisław Fijałkowski. Coda, an exhibition organised in collaboration with Galeria Olimpus,

open from 18 March to 29 April
© Wydawnictwo Miejskie Posnania 2022