Christmas carolling is back!
The Poznań Boys' Choir will again be holding Poznań's 14th Christmas Carolling Festival.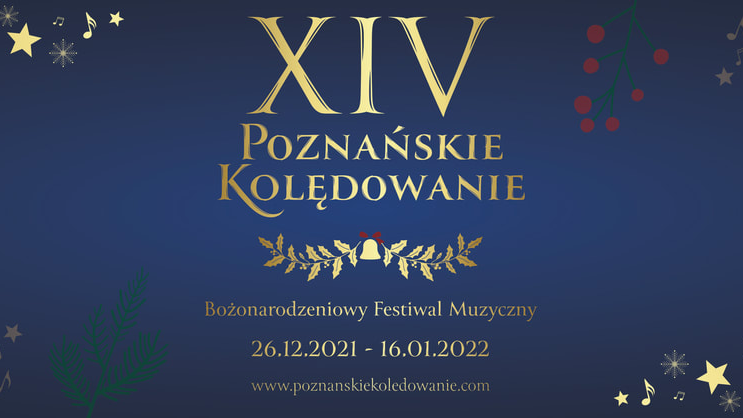 From 26 December to 16 January, esteemed choirs and singing groups will sing Christmas carols in Poznań's churches. The Sołacz Chamber Choir will perform on 26 December in Jan Vianney's Church in the district of Sołacz. On 28 December, Affabre Concinui will sing in the Church of the Most Holy Mother of God in Stare Żegrze. On 29 December, the Skowronki Girls' Choir will appear in the Franciscan Church at ul. Franciszkańska.
To learn more, see www.poznanskiekoledowanie.com
written by the Editors
translation: Krzysztof Kotkowski
© Wydawnictwo Miejskie Posnania 2021