"Ptaszyn" for starters
Blue Note club will kick off its new season on the last day of August with a performance by the legendary Polish jazz musician, the artist who started the club's history with a concert over 23 years ago, Jan "Ptaszyn" Wróblewski.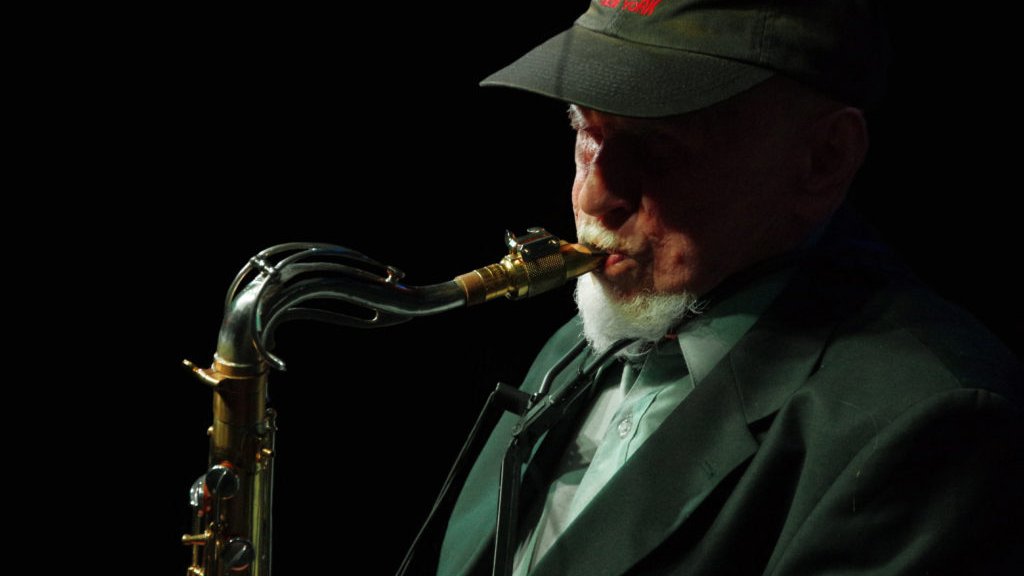 "Ptaszyn" founded his first significant band in Poznań while still a university student. It was also there that he started working with Jerzy Milian and Krzysztof Komeda. In 1958, "Ptaszyn" became Poland's first jazzman to appear in the United States.
Since then, he has led many bands (including Jazz Believers, the Polish Jazz Quartet, Made in Poland, Jan Ptaszyn Wróblewski Quartet) and collaborated with many outstanding musicians. Two of his recent albums deserve to be called symbolic. One is a Komeda-composed two-disc release with a name that resounds with symbols: Moja słodka europejska ojczyzna (My Sweet European Homeland). The other is a recent five-CD Polish-Radio release of radio recordings from 1969-1978. An absolute must-listen. Of course after you've seen the concert!
Written by the Editors
translation: Krzysztof Kotkowski
Jan "Ptaszyn" Wróblewski,
August 31, 8pm,
Blue Note,

admission: PLN 95-125
© Wydawnictwo Miejskie Posnania 2021