Old Grand Orchestra of Christmas Charity, new solutions
Not unlike other events this year, the Grand Orchestra of Christmas Charity had to deal with unusual circumstances. The 29th Finale will be saved by the Internet, streaming on social media and on the website of the Grand Orchestra of Christmas Charity, and by TVN broadcast.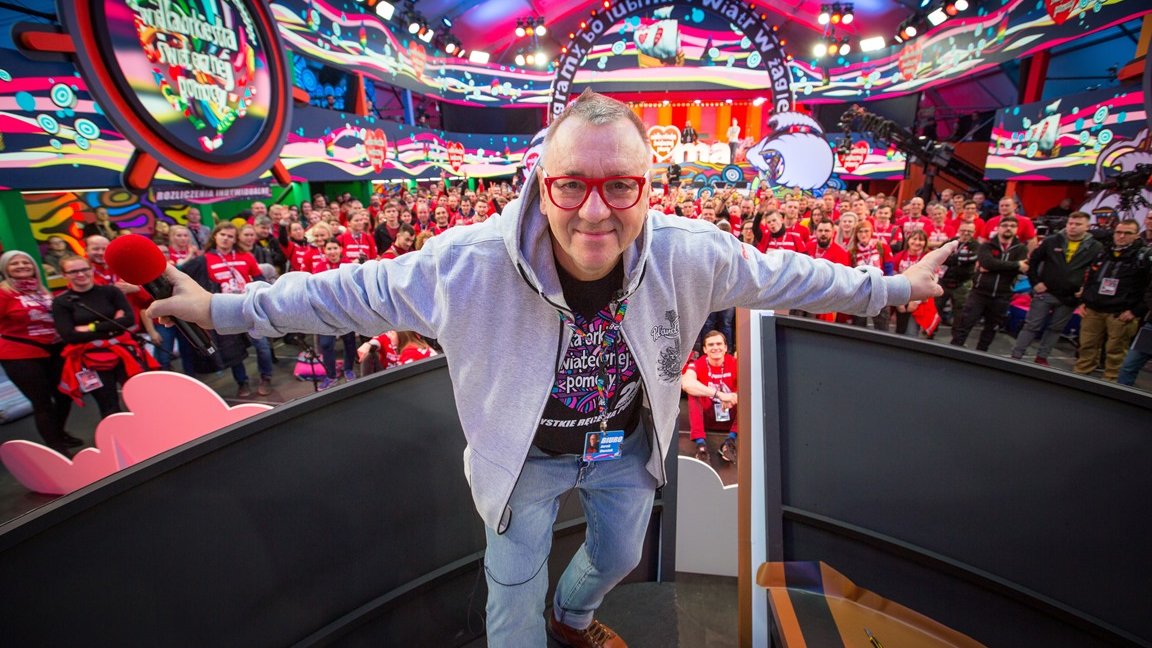 Foreseeably, the Great Orchestra of Christmas Charity will adapt and adjust to the online format better than many other cultural initiatives. They have the right infrastructure in place as well as the means necessary to prepare their broadcast well. At least that's what's expected of the organisers, who incidentally are also in charge of Poland's largest summer festival Pol'and'Rock.
This works well manifestly for those members of the public who are willing to watch the Warsaw finale. A single change has turned an event dedicated to the inhabitants of the capital city into a nationwide affair. The Grand Orchestra of Christmas Charity has extensive experience with such broad reach. And there is little doubt that the finals will follow the same format for years to come. The fact that the pandemic has substantially reduced the options available to most artists and cultural institutions makes this an even more significant opportunity for the participating artists who are given a rare chance to perform live again.
Unsurprisingly, the event programme closely follows that of the famous summer festival, although the January climaxes of the Grand Orchestra of Christmas Charity have always been more open to diverse musical genres and artists than Pol'and'Rock. This year's finale clearly reflects the organisers' approach to the other major event held under the patronage of Marek Owsiak.
We are therefore in for a dose of the latest in Polish guitar music. One of the main stars of the show is Krzysztof Zalewski, whose newly released 2020 album Zabawa has been promoted with a single by the same title. In it, Zalewski trades his purely rock-like aesthetics in for a more electronic sound that nevertheless befits the rhythm, or rather the sound, that is his signature. The line-up also includes the slightly more niche but equally impressive band Clock Machine, which released its first EP almost a decade ago. Their most recent 2019 album Prognozy consistently continues and builds upon the guitar-based, song-like catchy sound for which they are known. Also to appear at the 29th Finale is the widely known ØRGANEK, Vavamuffin, which has already developed a cult following in Poland, as well as Koniec świata, Kwiat Jabłoni, Dżem, Voo Voo and Hard Rockets.
Jolanta Kikiewicz
translation: Krzysztof Kotkowski
29th Finale of Grand Orchestra of Christmas Charity
31 January
for more, see: Grand Orchestra of Christmas Charity Website
© Wydawnictwo Miejskie Posnania 2020