Good open-minded cinema
"With over three thousand films submitted for this year's festival, records are being broken. What makes the result even more impressive is that the production of many pictures had to be stopped due to the pandemic," says Ale Kino! spokeswoman Karolina Kulig. The festival is due to commence on 29 November.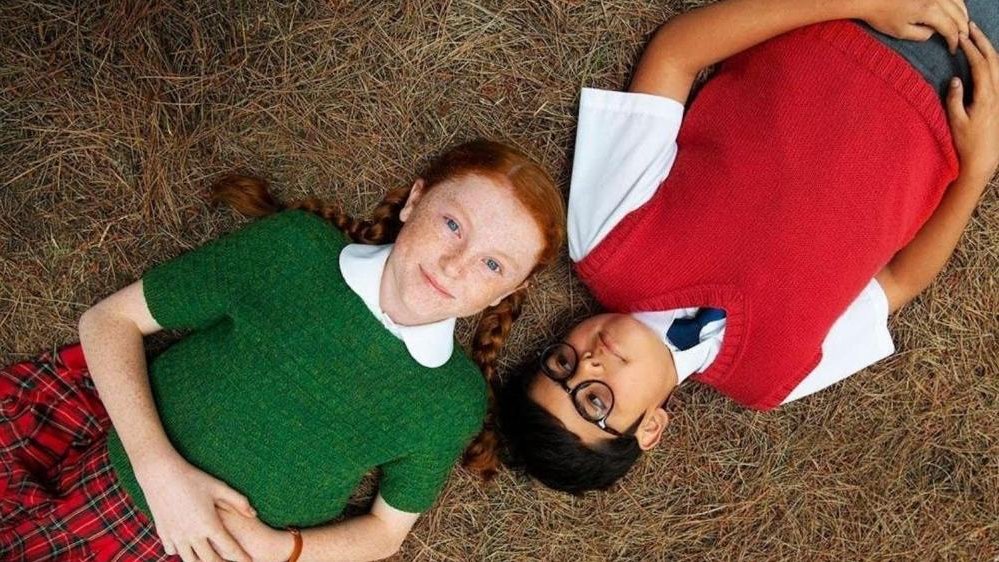 This year's Ale Kino! is set to make its films available for online viewing for a small fee. With the help of educators, film critics and film experts, all of whom have assessed submissions from their own unique angles, the jurors picked dozens of titles from all over the world to be shown to viewers. The productions are grouped into several thematic sections comprising both feature and short films, among them Ale Kino! Young Viewers, Ale Kino! What a Story!, Ale Kino! The Childhood Panorama (made up of films about children for older viewers) and Ale Kino! With a Ball. "Other than numerous European and Canadian productions, the programme features pictures from Argentina, Mexico, Nepal, Australia, Iran, South Korea and beyond", notes juror Franciszek Drąg.
The predominant theme of this year's feature films is interpersonal relations, especially within families. "Viewers are offered an up-close and personal glimpse of the lives of the characters in all of their diversity, living through joys and sorrows and grappling with tough choices and their consequences. Many of the films we have selected portray the lives of ordinary people, which definitely makes the characters, as seen on cinema and computer screens, more relatable to young viewers," says Drąg. Jurors have also looked at the filmmakers' interest in current global issues, such as the plight of migrants and refugees, social exclusion, and the environment, all of which are the subject of a host of children's short films. "While some of the productions tackle the subject matter head on, others delve into historical contexts, such as the Second World War, which appears to be gaining relevance", he adds.
Some of the final selections include Sisters. The Summer We Found Our Superpowers, a family story directed by Silje Salomonsen and Arild Østin Ommundsen that is having its Polish premiere, and H is for Happiness directed by John Sheedy: a tale of a teenage girl named Candice who sets out to fix the world and help her family. H is for Happiness opened the prestigious Generation Kplus section of the Berlinale festival in 2020 and has delighted audiences around the world.
The festival's programme also includes this year's Crystal Bear winner at the Berlinare, the film Sweet Thing directed by Alexandre Rockwell. This example of American independent cinema is a black-and-white story on growing up against all odds. "Superb music, photography and acting - a virtual cinematic feast", enthuses Karolina Kulig, encouraging potential viewers. Another Polish premiere at the Festival is Oscar & Lilli directed by Arash T. Riahi. The picture portrays Chechen siblings who have been living in Austria for six years. As the family is about to be deported, the mother attempts suicide, which stops the deportation process but results in the children being taken away from her (at least temporarily). The production is billed as "a bitter-sweet odyssey about the many ways of perceiving the world around you in order to survive".
Monika Nawrocka-Leśnik
translation: Krzysztof Kotkowski
38. International Young Audience Film Festival Ale Kino!
29. November - 6. December
Tickets sales begin on 17 November. Selected films are shown in the original language with Polish subtitles (for details, see Festival website at alekino.com), while the majority are screened with either a Polish voiceover or Polish dubbing.
© Wydawnictwo Miejskie Posnania 2020