Kurpian meditations
One of Poznań's most exciting musical events planned for October is a concert by Łukasz Ojdana scheduled for 7pm on 4 October in the Grand Hall of the Zamek (Castle) Cultural Centre. As part of the JazZamek series, this outstanding pianist will promote his highly successful solo debut album Kurpian Songs & Meditations released last spring.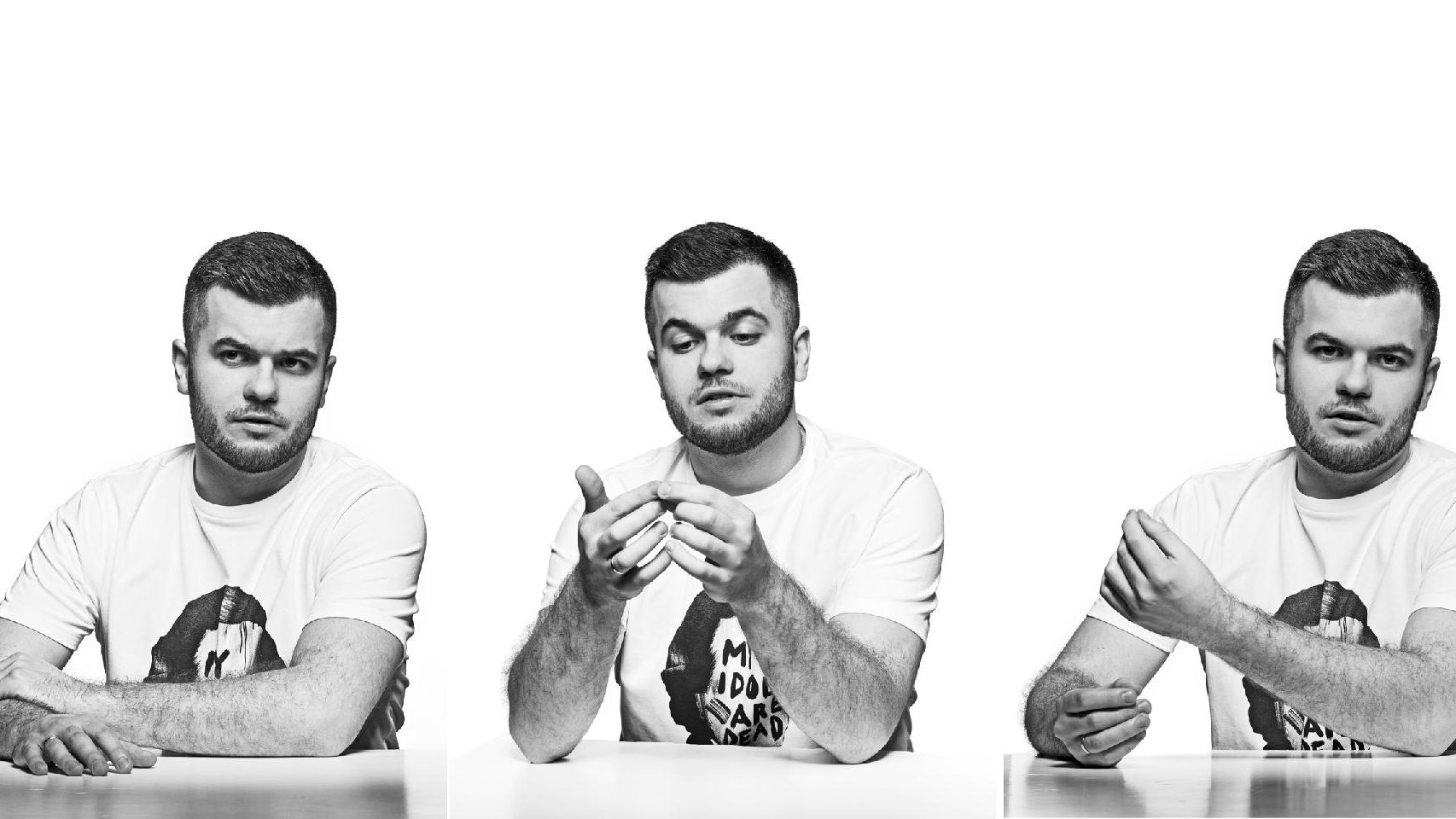 As the title suggests, the album is an exploration of traditional music of the ethnic region of Kurpie. The album contains ten Songs derived from folk themes that are arranged for piano. They are accompanied by Meditations: the artist's improvisations on folk tunes concluded with a coda.
Ojdana is well known on the Polish jazz scene. For seven years now, he has been part of the RGG trio, one of Poland's topmost jazz bands, with whom he has produced a host of magnificent albums ranging from the memorable Szymanowski to the Memento compilation released in the celebrated series Polish Jazz. Together with the other members of his trio, he has collaborated with Tomasz Stańko, Trevor Watts and Evan Parker. He is currently pursuing a joint project with Zbigniew Namysłowski's quintet. Concert admission tickets are PLN 35.
Tomasz Janas
translation: Krzysztof Kotkowski
Concert: Kurpian Songs & Meditations

4 October, 7 pm

CK Zamek (Zamek Cultural Centre)

admission: PLN 35
© Wydawnictwo Miejskie Posnania 2020