The Arsenal Gallery reopens!
Arsenal Municipal Gallery has resumed its operations and welcomes visitors.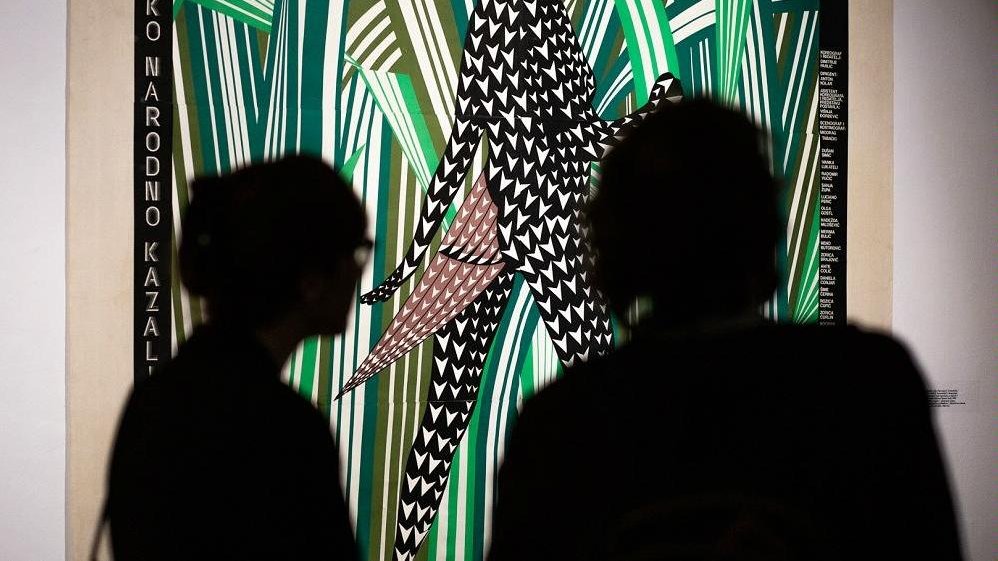 As reported on the Gallery's Facebook page by its staff: "We have adopted a handful of rules to keep everyone safe. We will appreciate your compliance and understanding. Remember! Sharing a public space puts us all in the same boat. Protect yourself and others."
Visitors are required to comply with the following rules:
- The limit on the number of people who can stay in the Gallery building at any time is 35,
- Maintain a distance of 2 meters (6 ft) between one another,
- Wear nose and mouth coverings (face masks, scarves, face shields, etc.),
- On entering the building, use hand sanitiser from a station near the entrance.
"This arsenal of precautions will keep us all safe during visiting hours!", emphasise the hosts.
Two exhibitions: one of posters by Boris Bućan, and another called "Catering for the longest-staying gallery guests", await the visitors at the Arsenal. The Gallery follows the National Museum as Poznań's second cultural institution to have reopened on Wednesday 6 May after a forced shutdown of two months.
by A.S.
translation: Krzysztof Kotkowski
© Wydawnictwo Miejskie Posnania 2020