Who's off-mainstream and who's top of the charts this New Year's Eve
New Year's Eve is a controversial holiday with many people inclined to shy away from carnival-style partying. However, Poznań's upcoming New Year's Eve may well sway even the firmest of sceptics.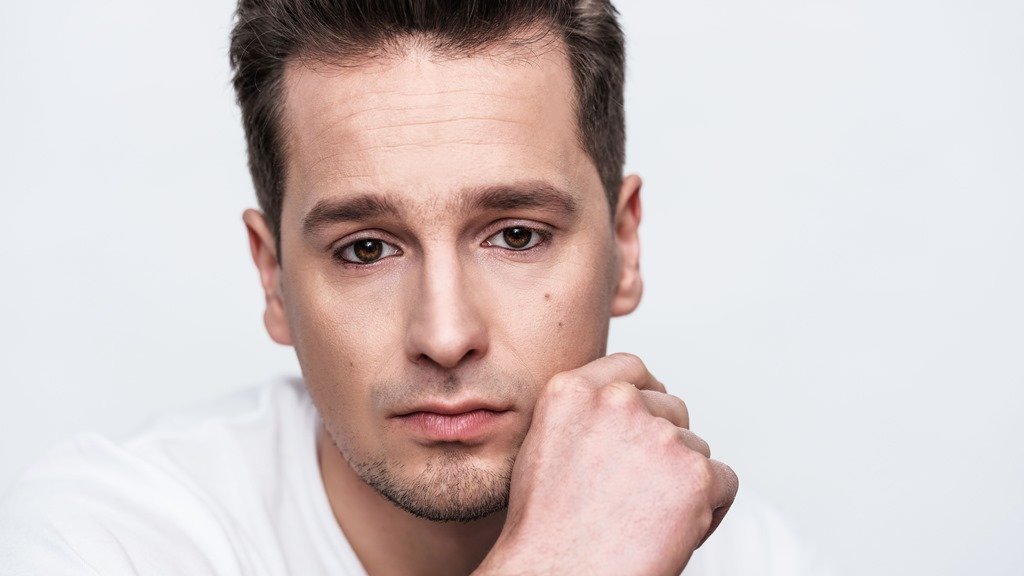 The undecideds had good reason to waver: for years, Poland's New Year's bashes have earned themselves the notorious reputation of serving up a motley of random performers. Granted, there were many attractions to be had, and yet one would be hard pushed to find an artist that could interestingly combine the mainstream with smart music. The trend has turned around lately, especially in Kraków, which has recently featured the likes of BOKKA, Kamp!, Ten Typ Mes, Otsochodzi, and Quebonafide. 
In Poznań, the 2016/2017 season heralded a whole new approach to New Year's events. Suffice it to mention the Dumplings sharing the stage with an orchestra, and Paulina Przybysz and Ania Rusowicz making appearances in the following year. This year, Estrada Poznańska is staying the course as, between 31 December and 1 January, it is bringing on Brodka  and Krzysztof Zalewski and the band, as well as Kamil Bednarek, who is set to appear in a separate concert. 
Krzysztof Zalewski is continuing to ride the wave of popularity. In 2018, he released the Zalewski śpiewa Niemena album, which took the OLiS chart by storm. Although Zalewski may not be the alternative rocker of the decade, his stage charisma is undeniable. Zalewski's hallmark is his powerful voice. His concerts with the band can be counted on to deliver a decent and solid rock performance. 
Just as Zalewski, Brodka has once starred in an edition of the Męskie Granie show. In fact, there is more that the two have in common: they have both appeared in a programme that has revolutionised the music market and the industry. Needless to say, I am referring to Idol (a.k.a. Search for a Superstar). Ever since these appearances, the musical identities and stage images of the two musicians underwent a major metamorphosis. 
Brodka completely overhauled her musical profile with the album Granda, making the change even more pronounced with the album Clashes. In the meantime, she took part in a recording of two singles for the Męskie Granie show, a series that attracts top artists from the Polish mainstream alternative rock scene. While there might seem to be confusion in the terms "mainstream" and "alternative", which appear to be mutually exclusive, all this actually makes sense as alternative rock has consolidated into a separate musical genre, no longer clinging to its original market groove. This puts Brodka and Zalewski in the unique position of being both off-mainstream and top artists.                                                                                        
The performer of the last New Year's season, Kamil Bednarek, is enjoying a similar status. After also making his name in a talent show, he went on to solidify his position in the Polish music industry as his career took off. Having won the Mam Talent (Got Talent) series in 2010, he maintains a strong presence as a pop reggae writer while continuing to perform in this genre. 
By all indications, the upcoming New Year's Eve will satisfy the longings of all freezing festival-goers who try to survive the winter and wish for a bit of summer.
Jola Kikiewicz
translation: Krzysztof Kotkowski
New Year's Eve in the city, 31 December, 10pm, plac Wolności, for more, see: estrada.poznan.pl
© Wydawnictwo Miejskie Posnania 2019