The Wielkopolska Uprising Museum reopens!
As of 12 June, one may again visit the Museum of Wielkopolska Uprising of 1918-1919 in the Guardhouse building in Poznań's Old Market Square (Stary Rynek). The Museum opens from Tuesday to Saturday from 10am to 3pm.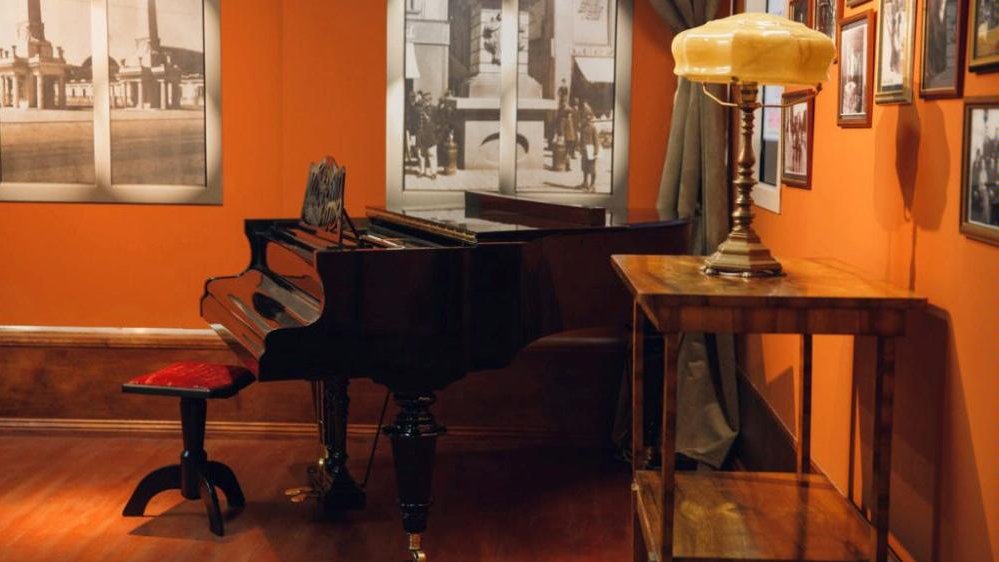 As Poznań's museums slowly return to business as usual, one of the city's attractions that is gradually reopening to visitors is the Wielkopolska Uprising Museum.
While at stage one (until 1 July), the Museum plans to only reopen its upstairs display, starting on 1 July, visitors will be free to access the entire house 6 days a week. One exception are its multimedia displays that will remain closed until further notice. "Starting on Wednesday 17 June, we will reopen the Museum of the Poznań Uprising of June 1956 with an extensively upgraded new permanent exhibition", say the management.
Other branches of the Wielkopolska Independence Museum scheduled to reopen are:
- the outdoor part of the Armaments Museum at the Citadel: open Tuesday to Saturday from 10am to 5pm and Sundays from 10am to 4pm (display rooms to be closed),
- the so-called left yard of the Wielkopolska Martyrdom Museum in Fort VII: open Tuesday to Sunday from 10am to 3pm (display rooms to be closed),
- the "Poznań" Army Museum: open Saturday and Sunday from 10am to 3pm.
Until visitor access restrictions are lifted, special ticket prices will apply (full-price admission: PLN 5, discounted admission: PLN 3). Also until that time, special rules designed to stem the spread of Covid-19 will remain in place.
Written by the Editors
translation: Krzysztof Kotkowski
© Wydawnictwo Miejskie Posnania 2020