Takeaway exhibitions at the Castle
Visit the Castle Cultural Centre (CK Zamek) website (at ckzamek.pl) to virtually explore an astounding nine exhibitions. Featured priminently among them is Poland's cultural sensation of the year 2017: Frida Kahlo and Diego Rivera. The Polish Connection, seen in person by an audience of over 100,000.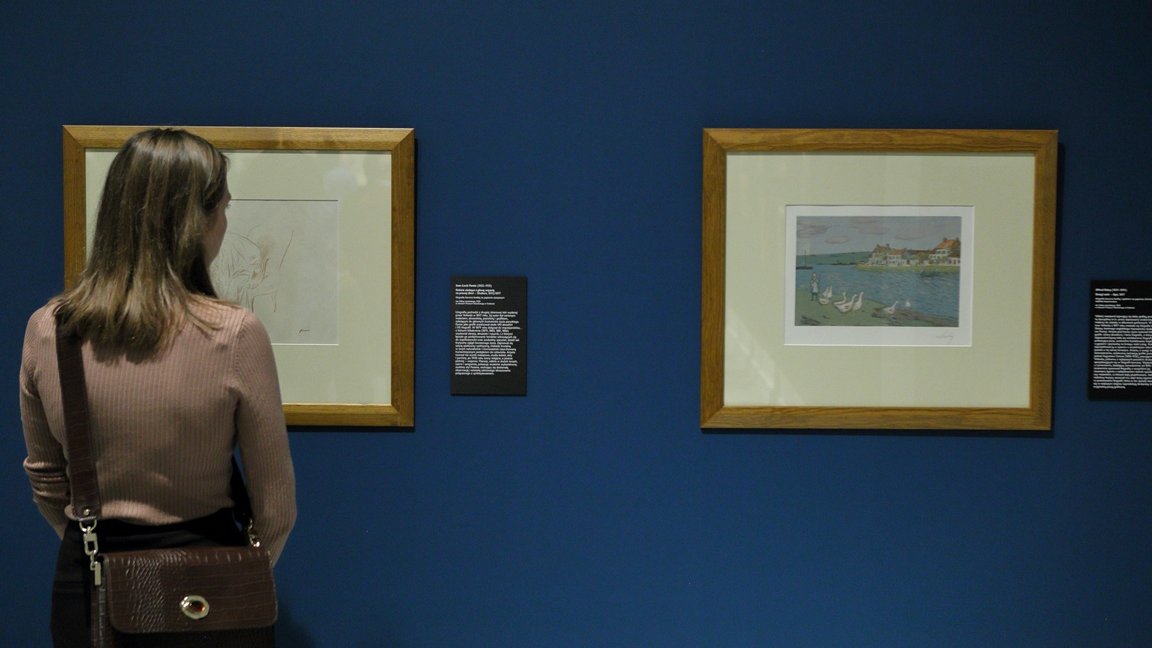 Available again for (re)viewing, the display features forty works by Frida Kahlo and her husband Diego Rivera along with famous photographic portrayals of the former made in the 1930s and "40s. The Polish connection heralded in the exhibition's title is made up of close ties between the two and artists of Polish descent (Bernice Kolko and Fanny Rabel) and the inclusion of Kahlo's and Rivera's paintings at the Mexican Art Exhibition in Poland in 1955.
Another crowd-drawing display at the Castle is that of prints, named Impressionism Unknown: Manet, Pissarro and Their Contemporaries. The array shines light on the lesser-known works of artists identified as impressionist and post-impressionist. Online audiences get to view prints by the likes of Camille Pissarro, Alfred Sisley, Paul Cézanne, Pierre-Auguste Renoir, Henri de Toulouse-Lautrec and Édouard Manet with in-depth descriptions.
The Castle Cultural Centre also offers an online tour of the exhibition Absolute Features of Resemblance by Izabella Gustowska, whose works blend seamlessly with the historic interiors of the Castle's recently renovated west wing. The artist takes you on a journey or in fact multiple journeys as each room tells its own story that combines reality and fiction. The display's overall leitmotif are bridges.
Also featured on ckzamek.pl is the moving installation Rassenhygiene by Dorota Nieznalska, photographs by Maciej Kaczyński on the renovation of the Castle's west wing, the space exhibition Stardust by Justyna Olszewska, and works by Kamila Kobierzyńska, Daria Mielcarzewicz and Janusz Grabiański. For details, see ckzamek.pl.
written by the Editors
translation: Krzysztof Kotkowski
© Wydawnictwo Miejskie Posnania 2021