Safe sounds
Krzysztof Zalewski, sanah, Katarzyna Nosowska, and Jazz Band Młynarski-Masecki are just some of the stars of the Summer Sounds series to be kicked off this year by Kwiat Jabłoni's performance in Old Brewery Park on the last Friday of June.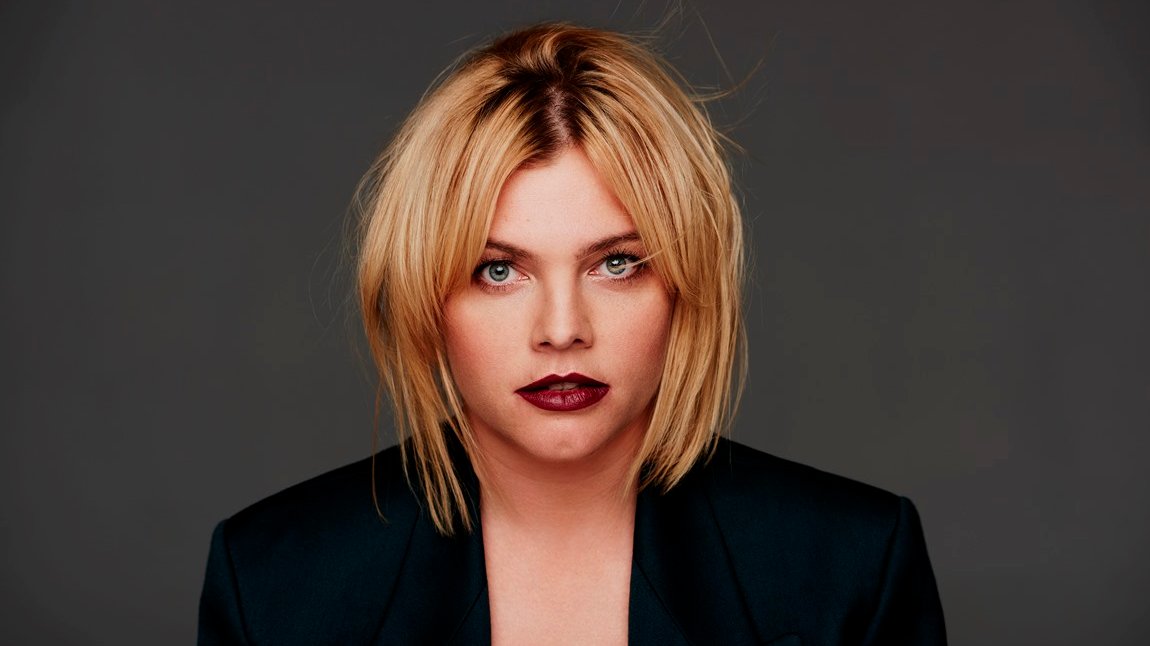 For over a year now, nothing about concert schedules has been certain. The pandemic's harsh impact on the music industry has been compounded by the government's nonsensical decisions (such as placing live music at the back of the queue to reopen as the economy and culture are being "defrosted"). Nevertheless, there is hope that things will eventually work out and that between the end of June and the end of August, a dozen or so popular artists will appear in concert in the centre of Poznań. No one needs convincing that the audience are just dying to hear them. The best proof of this is the fact that a few weeks ahead of scheduled appearances, tickets for many of the events have been sold out. The organisers assure that all events will observe safety precautions and will be held "in an open, safe space with adequate distancing among the participants".
Poznań's musical summer nights are part of a summer-long series spanning nine Polish cities. As in 2020, the Poznań concerts will be held at the city's very heart in the Old Brewery Park. They will be held on almost all Fridays and Saturdays throughout the summer holiday.
The July line-up includes Krzysztof Zalewski, Bitamina + Miętha + Vito Bambino, sanah, Mery Spolsky, Brodka and the Karaś / Rogucki duo. August will bring LemON, Kuba Badach, Katarzyna Nosowska, Mrozu, Jazz Band Młynarski-Masecki, Ania Dąbrowska, Julia Pietrucha and Paweł Domagała.
To kick things off with a bang, one of the most popular bands of recent years - Kwiat Jabłoni - is set to appear in Poznań on Friday, 25 June. The band is headed by the siblings Katarzyna Sienkiewicz and Jacek Sienkiewicz, who are the children of Kuba Sienkiewicz, the leader of Elektryczne Gitary. Their appealing melodic hits allude to indie pop and folk with a bit of electronic music thrown in for good measure. Their debut album, the best-selling Niemożliwe (Impossible), was released two years ago. Their second release, Mogło być nic (Could Have Been Nothing), came out in February.
Concert tickets range from PLN 59 to PLN 109 and can be purchased at eventim.pl. Some of the events have already sold out. The Summer Sounds has been organised by the Poznań-based Good Taste Production agency. Its website as well as www.letniebrzmienia.pl and social networks provide up-to-date information on the event series.
Tomasz Janas
translation: Krzysztof Kotkowski
Old Brewery Park (Stary Browar)

for more, see: letniebrzmienia.pl
© Wydawnictwo Miejskie Posnania 2021