Poznań Art Week 2020 to take away!
Monday 11 May marked the start of the fourth edition of the Poznań Art Week, the only art festival in the capital of the Wielkopolska region to have packed such a great number of visual art events into a single programme. This year, the majority of the projects will be accessible online.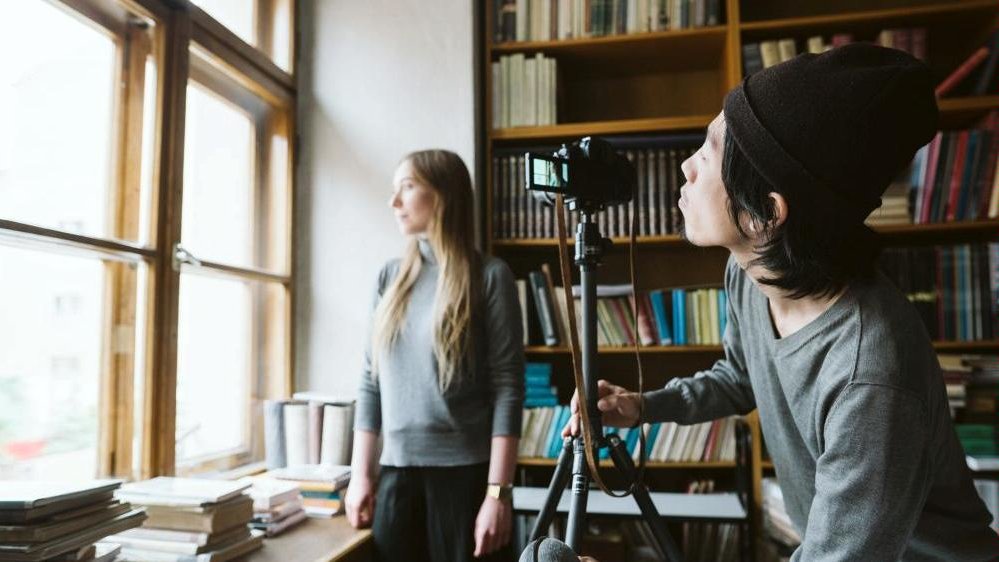 The idiom of this year's Poznań Art Week is "Remedy". This word, which carries multiple meanings, is being mentioned by nearly every media outlet around the world, almost always with high expectations and hopes. Initially, the thematic line of the festival was intended to refer to the ambiguity of the title, which combines a reference to the therapeutic (remedial) properties of art and to the concept and creative practice of having artists recycle existing objects and meanings (as in "re-medium"). However, the global pandemic has imposed a whole new and unexpected interpretation on the event.
Poznań Art Week 2020 online has found numerous ways to tackle the challenge. It has provided an interactive platform for exchanging cultural ideas, holding virtual exhibitions and presenting individual art projects. It can also be used for a broad-based debate about the state of culture and art during the institutional decline brought about by the epidemic. What completes the programme is a platform for sharing texts on art as well as two competitions, one of "photos shot from a window" and another of posters.
by the editors
translation: Krzysztof Kotkowski
© Wydawnictwo Miejskie Posnania 2020