Not just an artist, not just an art collector
"A true artist will never answer the question of what art is. To quote my mentor, Piet Mondrian: << Leave art alone. Create new beauty >>", said Tadeusz Mysłowski in an interview. Were we to push this artist and art collector further to force him to reveal his view on what art is, his answer might well be as provided in the M as in Master exhibition scheduled to open at the National Museum of Poznań on 22 November.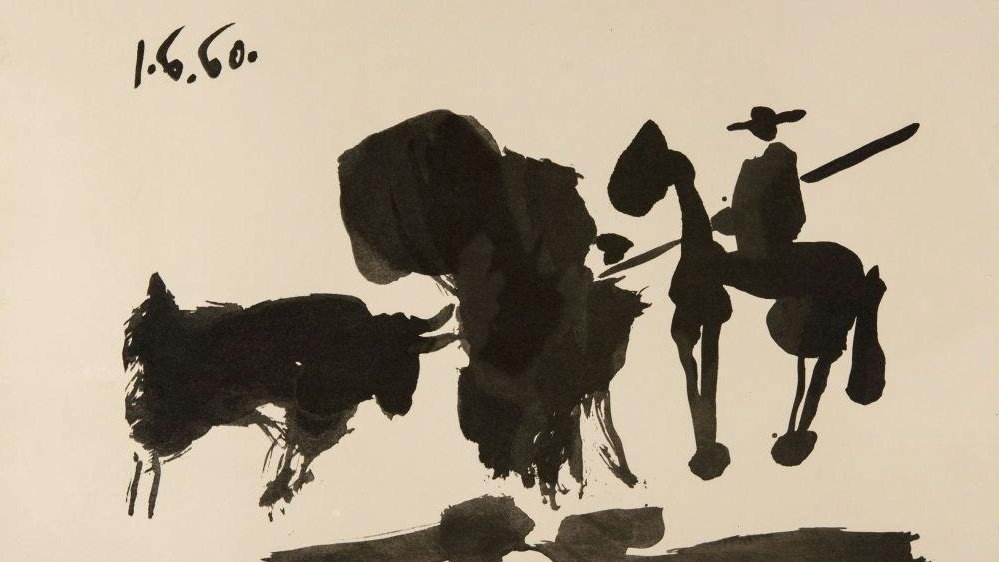 In May 1970, Tadeusz Mysłowski set out for New York where he strengthened his position in the artistic world. Despite the move, he has always maintained strong ties with Lublin, the town in which he was born in 1943 and in which he graduated from the Fine Arts High School two decades later to enrol in a programme of studies at the Cracow Academy of Fine Arts. Lublin, in fact, is his other home away from New York. He has demonstrated his bonds with this city by donating, to the Museum of Lublin, over 500 works from his huge and diverse collection that shows clearly where his art priorities lie. The donation has actually made a massive difference for Polish museums as a whole. A case in point is the exhibition at the National Museum of Poznań, which results from cooperation with the Museum of Lublin.       
The title of the exhibition is no coincidence as it seems to reflect what is on view. Mondrian, Kandinsky, Malevich, and Arp are only a few of the prominent names whose significance and greatness in the artistic world cannot be denied. However, the point of the display is not only to offer a lesson in contemporary art history, which many find hard to digest due to its inaccessible nature that evades comprehension. Rather, the display was conceived as a representation of sorts of relationships, not only between art collectors and the art they select, but also between one artist and another, artists and their audiences (of which artists are also members) and artists and their disciples and mentors. In addition to the works selected from Mysłowski's collection, there will be others, thought to engage in dialogue with the former. The works of the masters, their followers and of Mysłowski himself will tell the story of this special relationship.
As an artist, the collector is only known to a fairly small number of art consumers and experts in Poznań. Hence, on one level, the exhibition will merely attempt to bring his creative pursuits to a wider audience. On another, it will seek to interpret the idea of the art collection through the lens of the oeuvre of Mysłowski. The artist never saw his works as merely a collection but rather as testimony to meetings and dialogue with other artists. Therefore, comprised of over 130 works by close to 90 authors, the exhibition will not only "review" the works of Polish and foreign artists but also provide a platform for them to meet.
Justyna Żarczyńska
translation: Krzysztof Kotkowski
M jak mistrzowie (M as in Masters)
The National Museum
23 November -23 February
Curators: Anna Hałata, Agnieszka Salamon-Radecka
© Wydawnictwo Miejskie Posnania 2019