Music, reaction, revolution
Algiers are returning to Poland. This is the band's third visit to Poznań, having appeared in various other cities in Poland, too. Don't miss the opportunity to see them live. They are scheduled to play in Poznań's Klub u Bazyla on 18 February.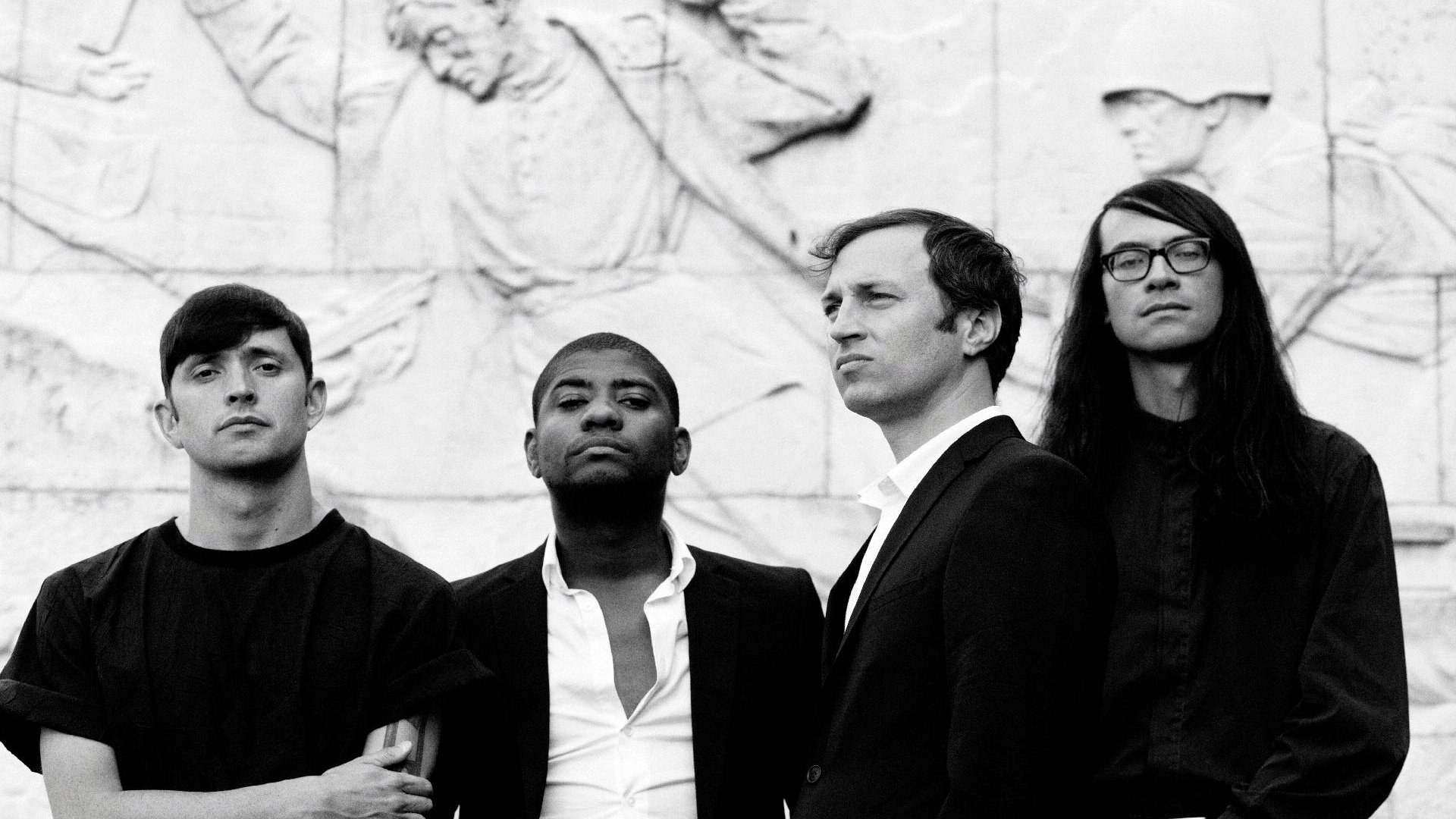 Algiers is all the rage, much of its publicity being the indirect working of the band's members themselves. The musicians do not shy away from making political statements: they make it a point to bring up social issues in both their lyrics and media interviews. They hail from Atlanta, Georgia, a place many perceive as a bastion of conservatism. Against the background of the politically-charged atmosphere of their home town and the history of racial conflict for which the South of the US is well known, Algiers comes across loud and clear. The band's vocalist and song writer Franklin James Fisher spoke distinctly in an interview for the Cantara Music portal: "It seems to me that music can be as political as other fields. It is hard to escape politics every day. Politics are practically ubiquitous. Music can evoke a reaction but only that reaction can spark a revolution".
Even the band's name alludes to a specific context: Algiers is a reference to the Algerian War, which is often held to be the first post-colonial rebellion by the victims of colonialism. The band also point to the US Black Panther activists as their political and cultural role models. Some of the organisation's members obtained Algerian refugee status, prompting the band to use the association as their group's name.
Algiers' music draws on African sources, as well as genres developed by Afro-American communities across the United States. Algiers' incontestable strength and distinguishing feature is its unique and skilful blend of genres and influences. The musicians do not avoid searching for inspiration in well-established genres, ranging from blues and gospel, to modern rock with elements of industrial music. All this may seem like a musical hodgepodge, and yet it is far from it. Algiers construct their songs with meticulous care and attention to detail to ensure that their trance-inducing drone fuses harmoniously with the blues and the rock in their arrangements.
And then there is the distinctive voice of Franklin James Fisher, featured in his readily-recognisable low-pitched vocals. Fisher's voice is made for live performances.
Although the band's first album was well received, it was hardly a match for the impact made by the second. The Underside of Power was promoted with its energetic and musically-complex title song. Each track on the longplayer was critically acclaimed in most reviews.
In their previous concerts in Poland, Algiers showed they can put up a solid and interesting show. The upcoming one in Poznań should be no different.
Jolanta Kikiewicz
translation: Krzysztof Kotkowski
Concert: Algiers
Venue: Klub u Bazyla
18 February, 7pm
admission: PLN 69
© Wydawnictwo Miejskie Posnania 2019