Instrumental nuances
Perhaps one of Poznań's most exciting musical events this December. Significant, as it brings together two local artists representing two very different genres: Rosalie. and the Poznan Jazz Philharmonic Orchestra.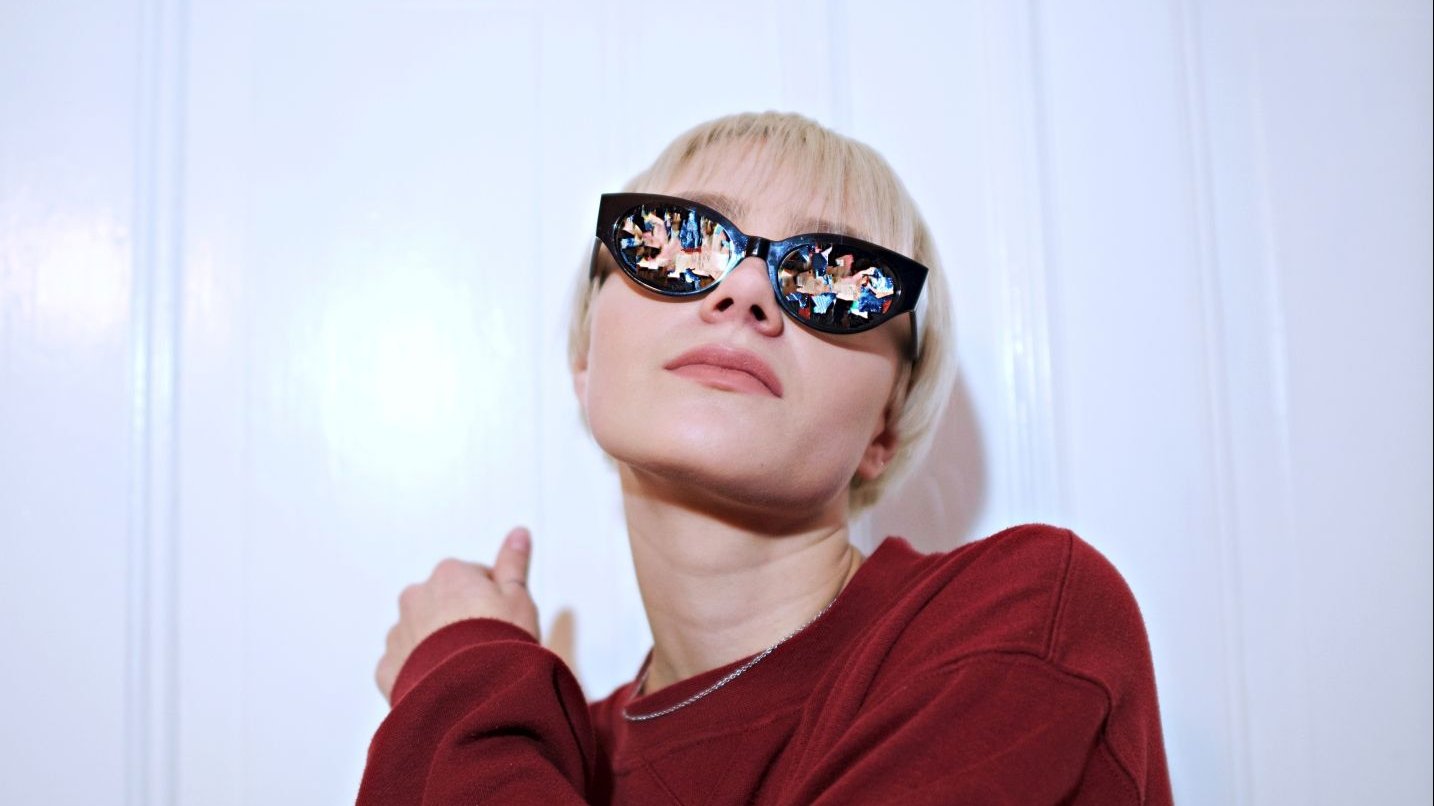 Here is what Rosalie. had to say about her debut LP album Flashback, released at the very start of the year, in an interview for jazzsoul.pl: "This album is my experience. My record of times past. A journal of sorts. (...) I'm not opening old wounds. All I want is to revisit what is good and inspiring. Hence the title. Other than that, it is vintage, the soul of the "90s. But, because this is 2018, it needs to sound contemporary". In an interview with Głos Wielkopolski, she commented on her ties to Poznań and the inspiration she draws from the city: "This city is a theme that runs through all of my work. All I need is to go for a walk around it - it only takes a moment before I'm inspired. I love to get on a tram and simply watch. (...) I've never felt I had to leave town to get ideas for my songs, one exception being Enuff [an EP released in late 2016 - editor's note]. At that time, I felt I needed to catch my breath, but then it didn't take long before I missed Poznań again. Coming back was good for me." 
Without a doubt, Flashback is one of the best debut albums of the year and one of the best fusions of r&b and soul. All twelve tracks are as modern as they are appealing and tasteful. Modern electronic music meets r&b from the "90s with a hip-hop pulse, elements of neo-soul and avant-pop in compelling arrangements and interpretations. The music is light and friendly, with genuine grace and melodiousness, all the while being extremely disciplined and carefully constructed. Somewhat dishevelled, enrapt in dance, dreamy and yet with meticulous attention to every sound and all the rhythmic and instrumental nuances. And, most importantly, there are Rosalie.'s vocals - her greatest asset. Her singing is light, free and spellbinding. On the production side, Rosalie. has had the support of some creative greats, including Suwal, Hatti Vatti, Chloe Martini, 1988, and Bitamina, with Envee overseeing the whole process. 
In a closing to her successful year, Rosalie. will be joined on stage by yet another valued and very promising local band: the Poznan Jazz Philharmonic Orchestra. On  this special evening, Rosalie.'s tracks will acquire a new face, fashioned through arrangements by these sixteen outstanding Poznań musicians. They are led by the acclaimed guitarist Piotr Scholz, who has an impressive list of achievements to his name, including, unquestionably, Scholz's album Suite The Road from two years ago, as well as concerts during last year's edition of the Jazz Era and Made in Chicago festivals. In November, the orchestra appeared at a special joint concert with DagaDana, celebrating the band's tenth anniversary.
Tomasz Janas
translation: Krzysztof Kotkowski
Rosalie. and Poznan Jazz Philharmonic Orchestra
Tama
15 Dec., 8pm
admission: PLN 45
© Wydawnictwo Miejskie Posnania 2018