In search of a suitable image
As soon as 18 June, the winner of this year's Konkurs 30/30 (30/30 Contest) for the best album sleeve art of 2020 will be announced. This will also be the first day of the post-contest exhibition, scheduled to remain open until the end of July.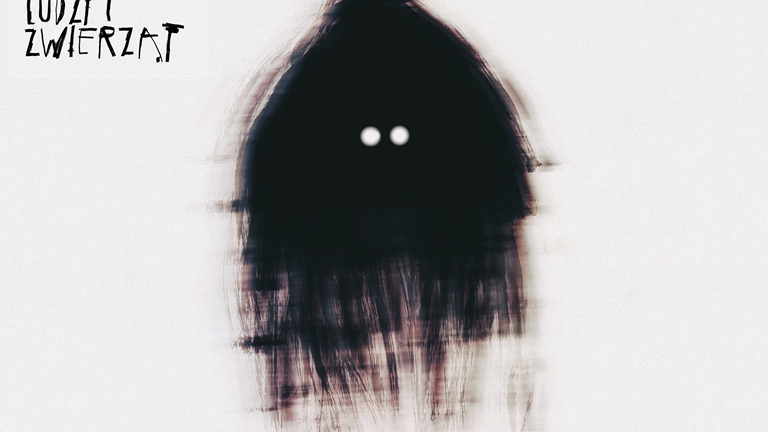 For several decades now, album covers have been the spectacular products of an alliance between music and visual art. A true revolution in the field took place in the late 1960s and the early 1970s, when it became fashionable for musicians to look at their own work from a distance and find an appropriate image to capture its essence. It was then that album covers became works of art in their own right. What else would one call the famous "banana" cover made for The Velvet Underground and Nico (the cover banana could even be peeled), or the cover of the Sticky Fingers album of The Rolling Stones with an authentic male fly zip in the centre? Both had been designed by Andy Warhol, who opens a long list of the graphic artists who have designed longplay covers which includes Peter Saville, Aleks Gray, Damien Hirst and Banksy.
Poles too have made significant contributions to the genre. The names of Stanisław Zagórski and Rosław Szaybo, who have worked, among others, for such music greats as Miles Davies, Aretha Franklin, The Clash, Elton John, Judas Priest, Cream and Chicago, have become synonymous with excellence. It is to Szaybo that Poznań owes its renowned 30/30 Contest for best album cover art, first held 7 years ago. Rosław Szaybo was not only its founder and patron, but also its jury's chairman for five years. After his passing in 2019, a decision was made to continue the contest and honour the artist himself with a special award named after him.
This year's edition has received 83 covers entries. This is slightly less than in previous years but justifiably so considering the crisis that has struck the music market amidst the pandemic. The jury, which includes graphic artists, exhibition curators, music journalists and cultural activists, has selected 30 works to be featured in the post-contest display in the Old Brewery Gallery. Three winners of the main prize were also named and a special prize was awarded. The novelty this year is an award for editing. As noted by the contest's organiser, Wydawnictwo Posnania (the Posnania Publishing House), albums and their covers can be beautifully designed objects and examples of excellent workmanship. The numerous publishers who offer innovative designs and interesting solutions in this field, deserve proper recognition. The winners of the current edition will be announced as soon as 18 June.
Katarzyna Kamińska
translation: Krzysztof Kotkowski
Exhibition of the 30/30 Contest for best album cover art
Stary Browar (Old Brewery) Gallery
18 June - 1 August
© Wydawnictwo Miejskie Posnania 2021