12th Poznań Old Jazz Festival
The Poznań Old Jazz Festival has been held in Poznań since 2009 and is a celebration of "good ol' jazz".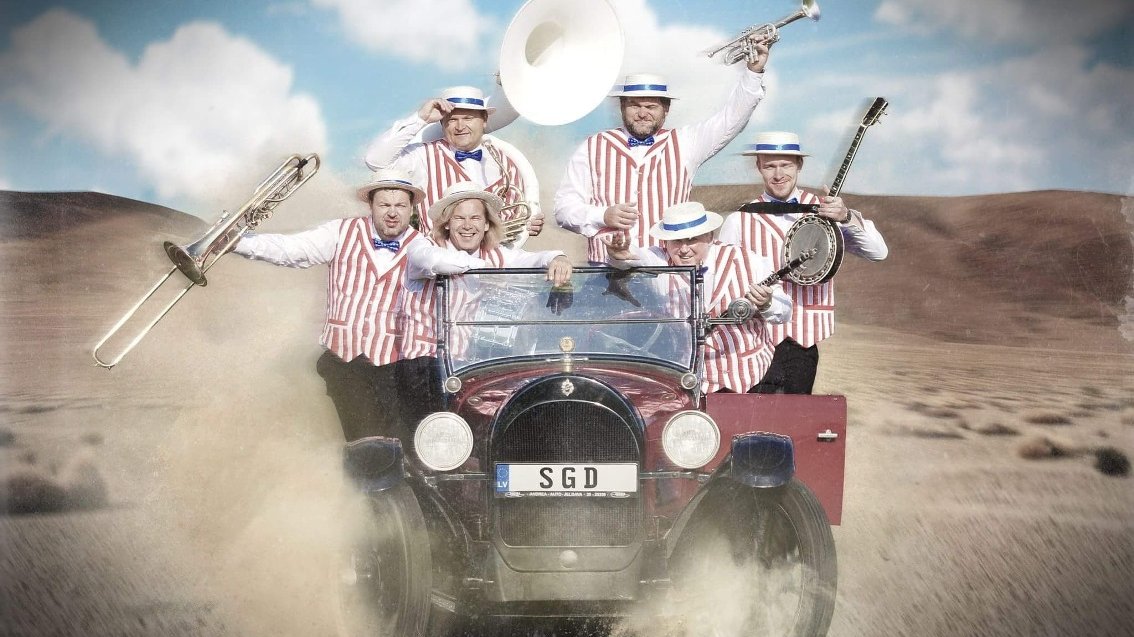 The Festival is organised by Dixie Club - the Wielkopolska Association of Traditional Jazz. In addition to concerts, the festival features a colourful New Orleans parade and an educational Small Jazz Academy programme. The festival will be accompanied by an exhibition W rytmie jazzu (To the Rhythm of Jazz).
12.00 - 1 pm -  New Orleans parade (from the Old Market Square to the Old Brewery)
2 pm - 2.45 pm - Small Jazz Academy (the Old Brewery, near Chessboard area)
4 pm - exhibition vernissage (until September 14, Stary Browar, near Chessboard area)
5 pm - 9 pm - concerts (the Old Brewery, near Chessboard area)
Performers:
J.J. Jazzmen - Czech Republic

Sunny Grove Dixie - Latvia

Five O'Clock Orchestra - Poland

Dixie Company with Zuzanna Rzeczkowska and Martyna and Patrycja Kubale - Poland

Happy Jazz Band - Poland
XII Poznań Old Jazz Festival
12 September
Old Brewery (Stary Browar) and Old Market Square (Stary Rynek)
free admission