Porta Posnania reopens!
As of Friday, 5 June, Porta Posnania is reopening to Poznań residents and tourists. Its visitors will be able to see its main displays and more. Needless to say, all necessary safety precautions apply.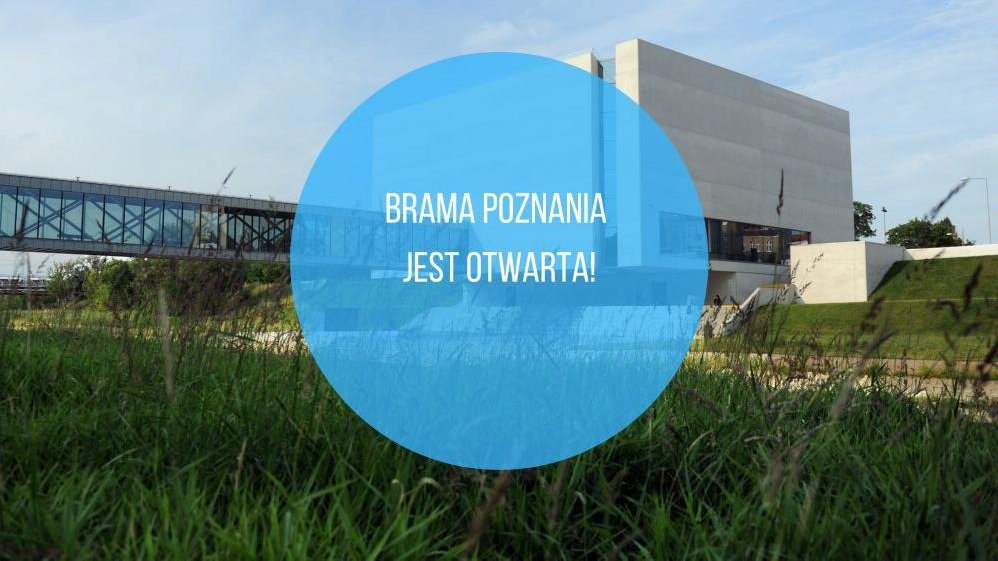 "To ensure our collective safety, we have redesigned visiting to meet the Covid-19 restrictions that are currently in place", says Natalia Szenrok-Brożyńska of Porta Posnania Promotions. "We have spent the last few weeks working to ensure safety while keeping visitor experience at our multimedia displays, which have been converted to hands-off, changed as little as possible. With our new strict audio guide disinfection and sanitation procedures, the devices will continue to help visitors navigate the exhibition and tell them about the unique features of Cathedral Island.
As of 16 June 2020, we are restoring our Joint Ticket which gives admission to two sites: Porta Posnania and the Archdiocesan Museum. At Porta Posnania, visitors are encouraged to stop by the Widoki & Lunch Café and the Souvenir Shop, both of which are scheduled to reopen on 5 June. Unfortunately, due to a limited number of interactive audio guides, the family route and Cathedral Island audio tours will remain temporarily unavailable.
For details on how to visit Porta Posnania, see its website.
by as, kt
translation: Krzysztof Kotkowski
© Wydawnictwo Miejskie Posnania 2020